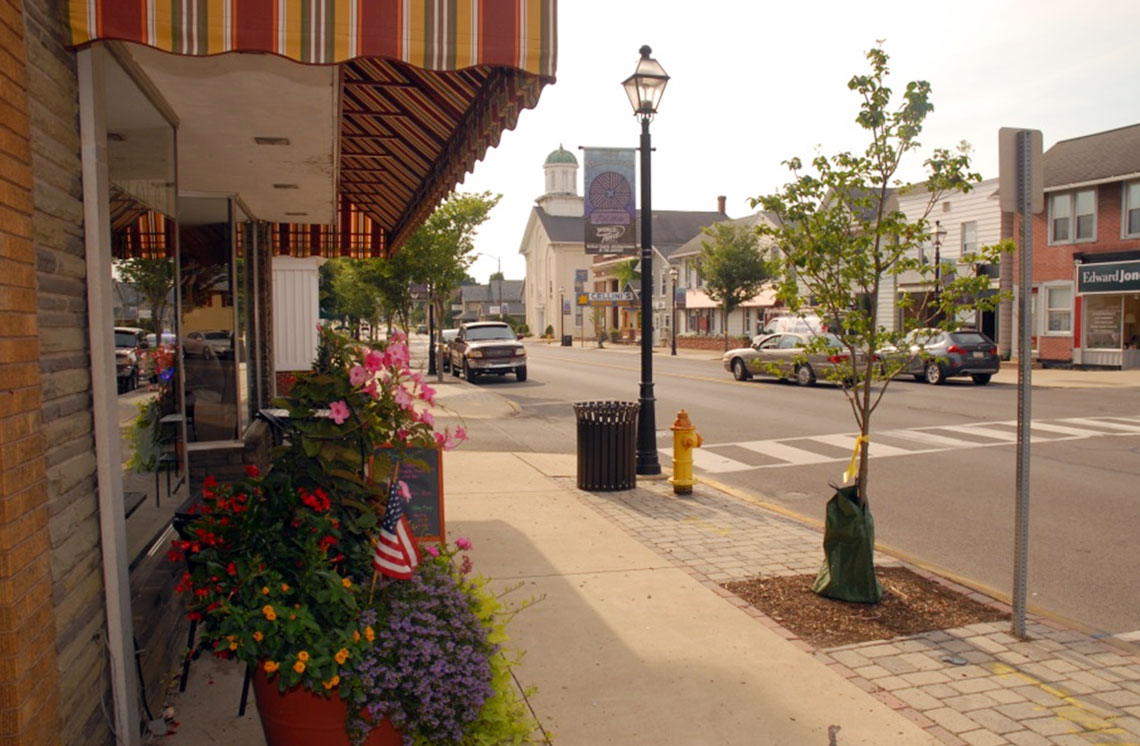 MKA provided professional services that include preliminary and final design, construction inspection, and construction documentation.  MKA assisted the Borough with advertising and bidding.
Attributes
Broad Street is Montoursville's commercial district which was enhanced with decorative sidewalks, street trees, and period streetlights.
Bennett and Pine Streets benefited from substantial reconstruction. This project involved milling and overlay of streets, sidewalk and curb ramp replacement, and tree removal.
Facility Type
Streetscape
Owner's Name
Borough of Montoursville